Myrtle Beach Girlfriend Getaways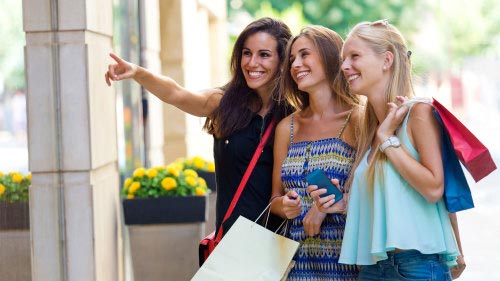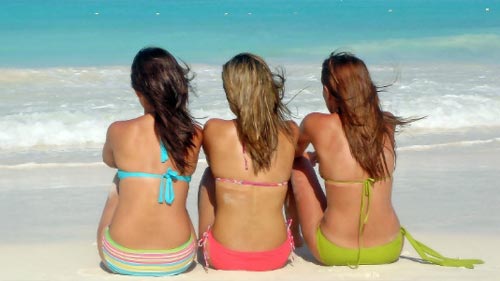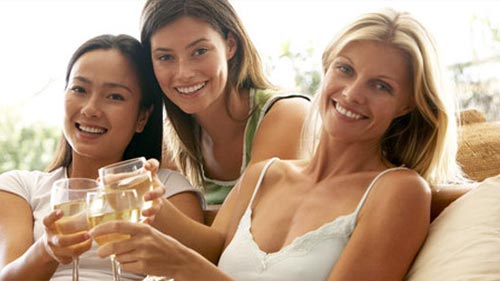 Don't stop enjoying adult vacations just because you want to take the kids on trips, too (we have plenty of options for that kind of getaway on another page on this website). You can pick a place worth you and your girlfriends cash because, well, we have so many options for you to choose from. You can browse through our selection of beach houses and condos, or call us and let one of our vacation specialists find the perfect spot for your and your friends. Myrtle Beach is a top spot to relax, bond and try new things (uhh, cocktails.) If you "forget" your phone in the room, we promise we won't tell.
If sunshine, fish tacos, long beach walks, and tons of fun activities sounds like your idea of a great vacation, then you are human and you should come to Myrtle Beach for your next getaway with your girlfriends. Slather on the SPF 50 and head to Main Street in North Myrtle Beach or the Boardwalk in Myrtle Beach, a lovely esplanade where you can bicycle, Rollerblade, or just people-watch. The entertainment at both of these places lasts for hours.

Looking for a great spot to try some of the local fare? Home to over 1000 restaurants, head over to Restaurant Row and try some of the local seafood. If you are looking for something other than seafood, we got you covered there too. With so many restaurants, you can choose for any cuisine that you can imagine. Italian, Mexican, Southern, Indian, Chinese, of if you are just looking for a good old fashioned Cheeseburger and fries - we can help with that too. Pretty much anything that you could possibly want you can find at the 1000's of eating establishments along the Grand Strand.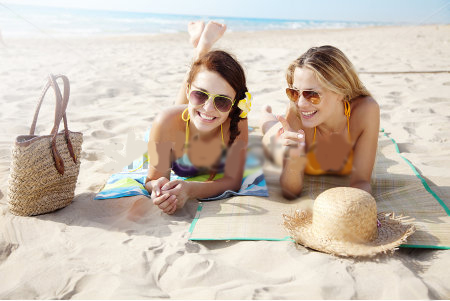 Don't forget the nightlife when you are in town for your girlfriend getaway in Myrtle Beach. There are many clubs, shows, entertainment venues and bars to keep you hoping all through the night. We recommend Broadway at the Beach for a one-stop entertainment mecca - complete with dueling piano bars, Margaritaville and Ripley's Aquarium before you get rowdy. If a movie is more your style, there is even an IMAC theatre at Broadway.
Regardless of what you like to do during your girlfriend getaway, Myrtle Beach is a perfect destination for your vacation. With 100's of beach homes and condo to choose from, we can help you create a getaway full of memories to last a lifetime.